Vehicle Graphics Of All Shapes and Sizes.
With 2 Southern locations we are able to help a wide area of customers with vehicle graphics of all sizes. Foxy Wraps has been providing flawless vehicle wraps for businesses and customizers for 6 years.
what we provide
Our team can help with any size project from the installation of provided graphics, to the complete design, print and installation package. We base all of our pricing on the square footage, providing at no charge, design consultation and design layouts as needed. We have focused our energy by providing only vehicle wraps and can put that knowledge to use in creating the perfect graphics for any size and budget project.
Our intimate knowledge of all manufacturers allows us to avoid trouble areas and complete a flawless installation. Our trained installers can disassemble your vehicle with care to not damage any components, so when you remove the wrap it will look as good as the day we put it on.
We can come to you in order to help make the process as easy as possible. In most cases we can install your wrap in a single day to get your vehicle back on the road. Our indoor temperature controlled wrap space ensures that we can provide the best environment to install your wrap.
With the latest training and wrap material knowledge we can create the perfect combination for your needs.
Phone
Georgia (678) 458-2841
Tennessee (865)-973-0000
Email
Georgia
foxywraps@gmail.com
Tenneesee
Installation Locations
230 Tiger Way Peachtree City, Ga 30269
504 Main Street Maynardville, TN 37807
We have a secure drop box for after hours drop off.
Hours
M-F 8a–5p
Sa By Appointment
Su Closed
*We often travel to install so all visits by appointment only.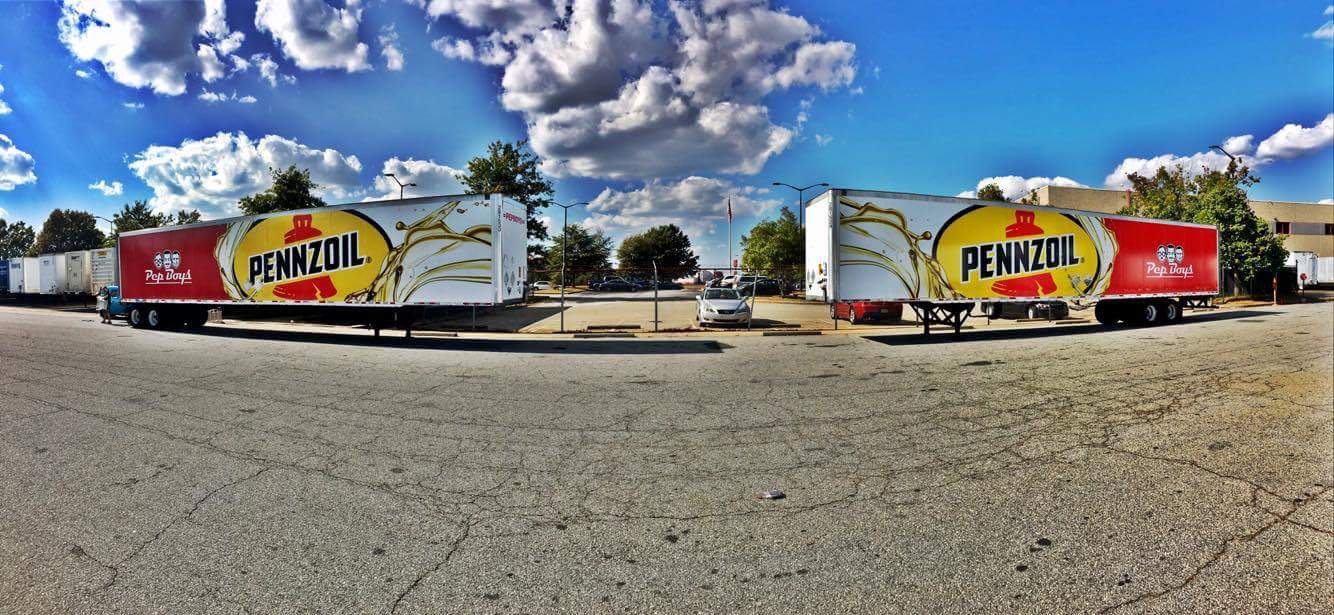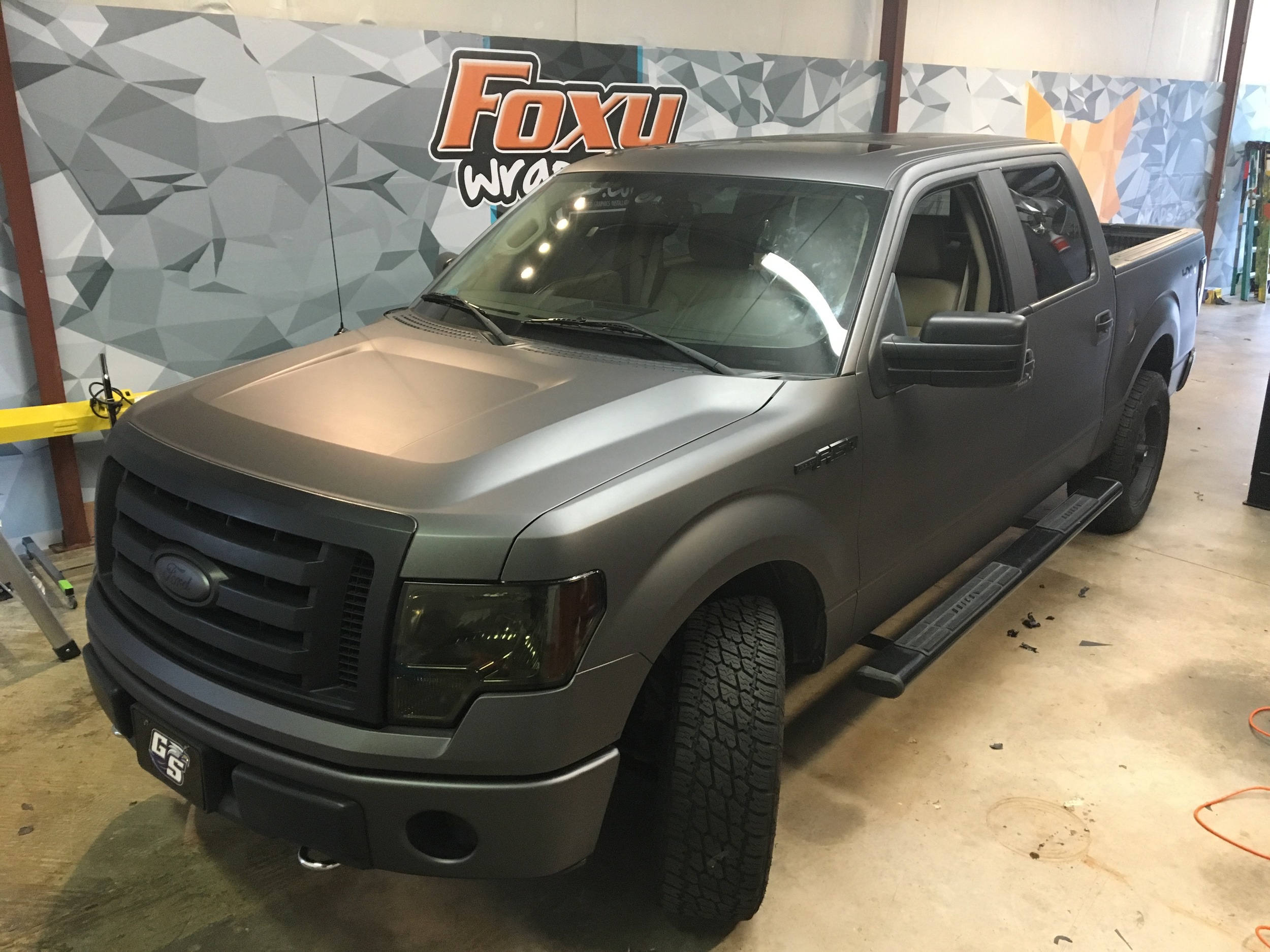 Georgia 678-458-2841
Tennessee 865-973-0000
Contact Us
FInd our behind the scenes and most current photos on instagram link below
Frequently Asked Questions
What is a wrap exactly?
Essentially wraps are large stickers. Specifically they are a 3M printed vinyl product with pressure sensitive, repositionable adhesive. That allows for adjustments while applying without damaging the material. With the comform and comply, it allows the material to stretch and shrink around complex curves. Add a little heat and the material does even more.
Will it damage my factory paint?
No, in fact because of the 3ml thick laminate it will actually add a level of protection from stone chips, etc. When you are ready to remove, simply start an edge and work it off leaving little or no residue behind.
What is the warranty?
3M guarantees this product with a 5 Year Limited Warranty against fading, cracking, and peeling. If you take care of it, it will last much longer. If you choose to have Foxy Wraps
install the wrap, we will give you a 2 year install warranty.
What if I damage part of the wrap?
Unlike paint or airbrush work, a partial panel can be ordered to replace the damaged section seamlessly. We keep all files and can send any combination of replacements for a discounted rate.
I don't see my vehicle on the site?
Because of the vast number of models and trim kits, we have used generic images to show the designs. We have templates and kits available for almost any vehicle on the market. Test us, we like a good challenge.
I want one now, how long does it take?
Every process is different, but stock designs with little or no changes can take 5-7 days and from scratch customs in 10-14 days.